Transport of Pharmaceuticals
International Carriage of Goods
safety / quality / cooperation
Our offer
In our offer you can find services of specialized transport, mainly transport of pharmaceuticals. Our vehicles are adapted to transport goods at controlled temperatures ranging from -25°C to +25°C.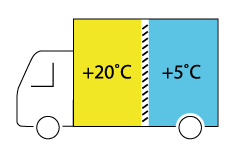 Temperature range
of the goods carried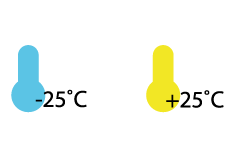 About Kramat
Our company specializes in road transport of goods. Our vehicles can transport up to 8 pallets in the most extreme conditions. In our offer you will also find 34-pallet plane trucks.
We are very pleased to inform that in 2019 our company obtained a five-year licence entitling to carry out the international carriage of goods by road for hire or reward.
The company is dynamically developing and gaining satisfaction and loyalty of more and more clients as well as carriers.
We meet the requirements of the EU GDP – Good Distribution Practice, which is a practice guaranteeing that medicinal products are safely transported. The audit was carried out by the SGS company. The quality system involves the organizational structure, procedures, processes and resources, as well as necessary actions taken in order to ensure that the delivered medicinal product maintains quality and comes from a legal source of supply as well as remains in the legal supply chain when being transported.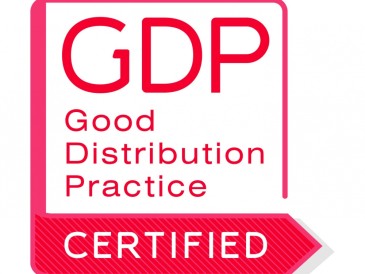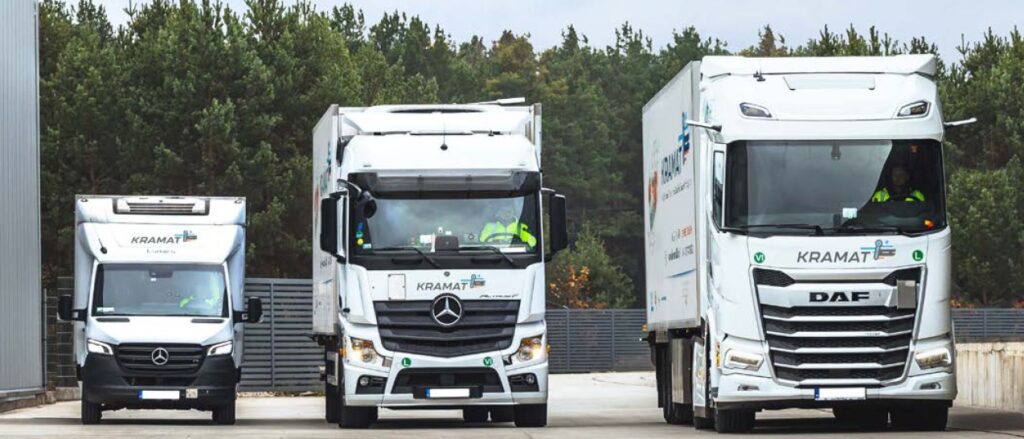 RECOMMENDATIONS
We strive to make each of our customers feel satisfied with the quality of our services.